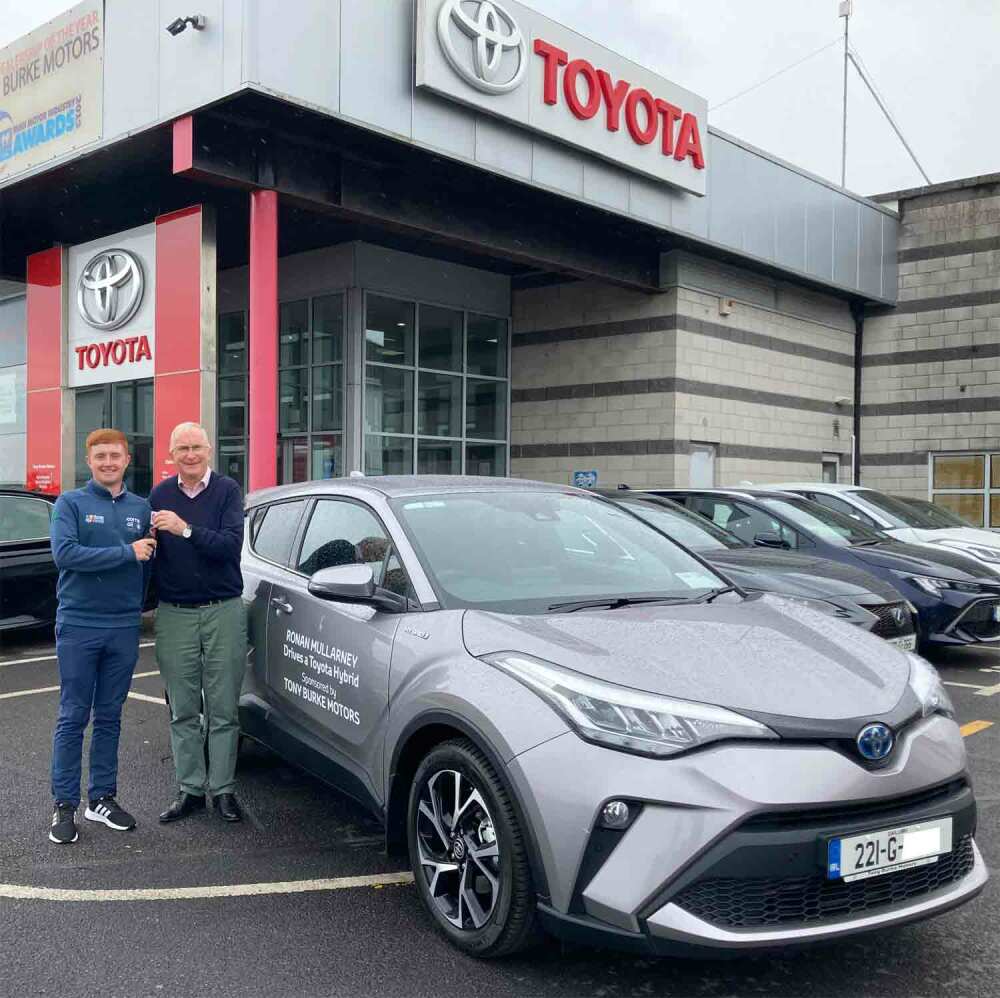 Ronan Mullarney Qualifies for 'The Open' in St. Andrews
Huge Congratulations to Ronan Mullarney our Brand Ambassador on qualifying for the 150th 'Open' Championship taking place at St. Andrews Links on July 14-17.
With the top 4 to qualify, following an outstanding performance, Ronan finished Joint 2nd in the Open qualifier event which took place on the Prince's Course, Sandwich in Kent.
Tony Burke and all the team would like to wish Ronan every success at 'The Open' Championship and in his career as a professional golfer.