Fuelled by the latest innovations, technology and our core belief in better, Toyota are the world leaders in hybrid technology.
UP TO 40% BETTER FUEL EFFICIENCY
Up to 40% better fuel efficiency Because the hybrid system has the unique ability to recycle energy other cars waste, you benefit from fuel economy of up to 94mpg. That's up to 40% better fuel efficiency than an equivalent diesel engine. So you won't just enjoy the drive. You'll enjoy the savings, too. That's better.
All mpg and CO2 figures quoted are sourced from official EU regulated laboratory test results. These are provided to allow comparisons between vehicles and may not reflect your actual driving experience.
ABOUT 30% LESS MAINTENANCE COSTS
And that's not all. You'll save on maintenance, too. About 30% less maintenance costs when compared to a non-hybrid vehicle. That's because hybrid vehicles have less wear and tear on items like brake discs and tyres, and you don't have a clutch.
LOW EMISSONS
Combining a petrol engine and an electric motor means that Toyota hybrids emit from just 70g/km, incredibly low for a family car.
And better still, a Toyota hybrid emits just one-tenth of the NOX pollution of diesel engines, with no particulate matter, giving us better air quality.
That's better for you, your family, your future.
For even greater peace of mind, when you get your Toyota Hybrid serviced in the Toyota network, you'll receive a free Hybrid Health Check giving you up to 10 years battery care.
That's better.
HYBRID FAQ
1. Do I have to plug the car in to the mains electricity to charge the battery?
No. The hybrid system recharges the battery by recovering energy from the braking system and whilst driving. It is all controlled automatically without any need for input from the driver.
2. Is fuel economy as good as the official figures suggest?
As with conventional vehicles, actual consumption differs depending on the nature of the journey and the driving style. It takes a little practice to get the best from the car, but whilst some have claimed they can't match the official figures, others exceed them.
3. Will the vehicle run with no petrol in the tank?
Only for a short distance, in an emergency. Like a conventional car, it cannot be run without fuel.
4. What happens if the battery goes flat?
The on-board computer makes sure the hybrid/traction battery never discharges completely. There is a conventional battery as well that is treated just like the battery in a non-hybrid.
5. Can I get an electric shock?
In an accident and under maintenance there is no risk of an electric shock. The battery is securely enclosed and if any abnormality is detected the computer will cut off the high voltage and prevent any escaping. There is also a service plug which can be used for manual disconnection.
6. Is there a risk of radiation from the batteries?
No. Our hybrids have World Health Organisation certificates of compliance for non ionizing radiation both inside and outside the vehicle.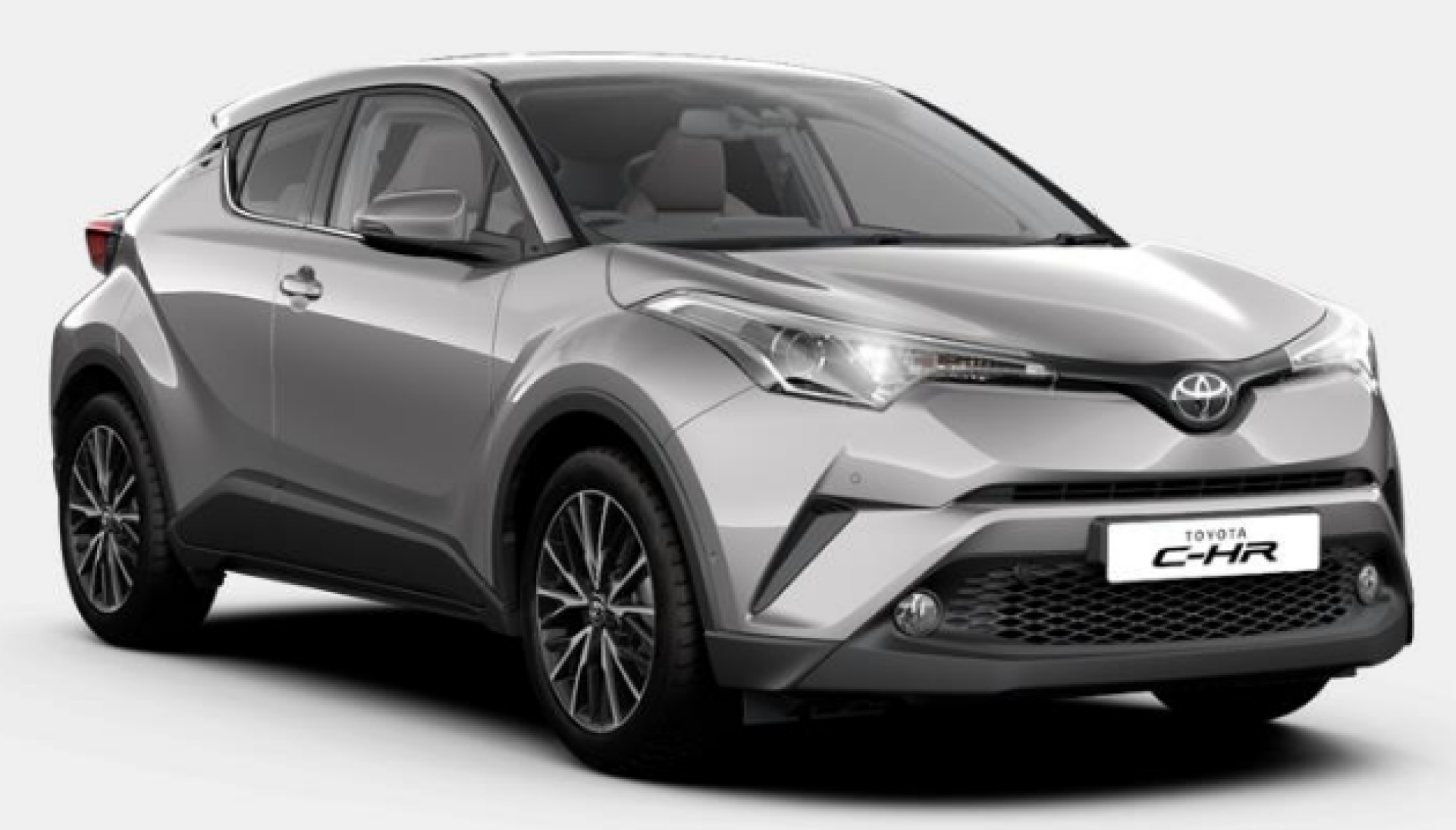 TOYOTA HYBRIDS - THE NEXT GENERATION
The Toyota Hybrid Invasion is happening. Check out the new RAV4 Hybrid, Corolla Saloon Hybrid, Corolla Hatchback Hybrid & the Camry Hybrid.
THE TOYOTA COROLLA HATCHBACK IS BACK!
The all-new Corolla Hatchback is available in both a new 1.8 litre hybrid and a new 2.0 litre hybrid option. The 4th generation 1.8 litre powertrain system fulfils all the requirements that customers have come to expect from a Toyota full hybrid powertrain – low cost of ownership, self-charging, outstanding fuel economy and low CO2 emissions, as well as up to 50% all-electric driving on the everyday commute.
The 2.0 litre hybrid with 180hp offers drivers a more dynamic driver experience with more power and steering wheel mounted paddles. Call Tony Burke Motors today on 091 480123 to find out more information and register your interest CLICK HERE